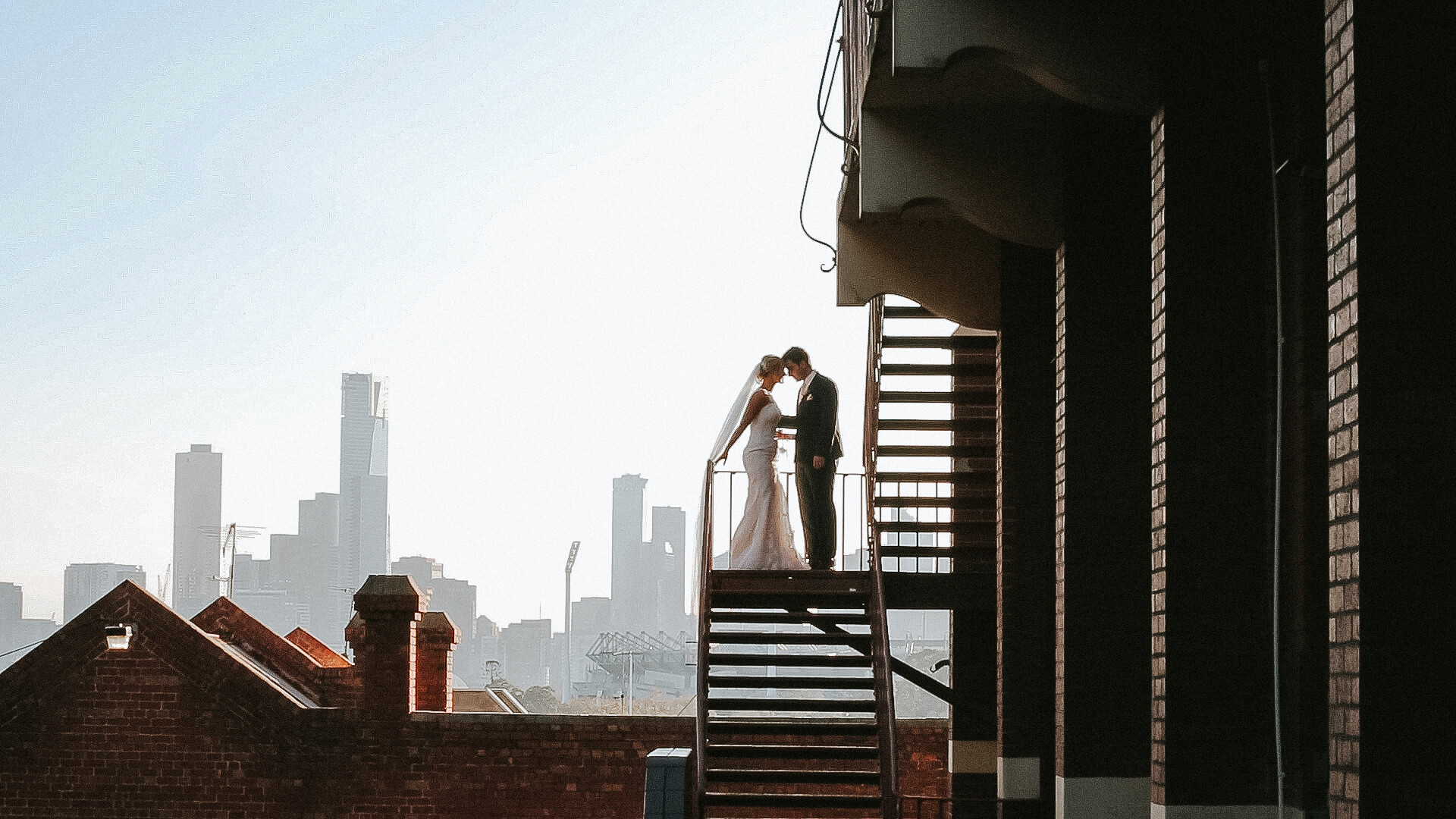 Unobtrusive, natural and candid wedding videography
We have travelled all around Australia, shooting and creating visual memories for hundreds of happy couples. We are available to travel and would love to capture your wedding anywhere in the world.
We love to capture all the little details of your special day. From the excited guests to the laughter, tears, hugs, kisses, soft-spoken words, reactions, jokes and dance moves. We know how delighted a beautifully captured wedding film will make you feel long after your wedding day. We are happy to deliver this satisfying feeling of glee to all couples who choose us to film their love story.
OUR STORY
We are a small experienced team based in Melbourne, Australia; we specialize in capturing cinematic wedding videography that encapsulates your love story most memorably.
With many years of experience in the wedding industry, we adopt a natural, unobtrusive, and candid storytelling approach. We believe that every love story is unique, and we want to tell YOURS the way YOU want. With innovative high definition lenses, we will bring the most intimate moments of your day together in artistic and imaginative films that you will cherish forever.
Our ability to film unobtrusively and naturally while ensuring the comfort of our clients and their guests has earned us lots of praises and referrals. As we attend your occasion, we always act professionally, come respectfully dressed and without a mass of equipment. Our professional cinematographers will blend into the event, stay discreet and watch everything unfold naturally behind our lenses – You will forget we were there. We pay careful attention to detail, and we make sure to film every beautiful moment from all the right angles.
OUR FILMS

Every wedding film is edited with precision to include your preferences and represent your style. From morning preparations to the first look, wedding ceremony and reception, we will capture every aspect of your event in full.
So relax, and be in the moment! It's the most important day of your life –it's your wedding day; you should enjoy every second of it with your family and friends knowing that we will capture everything in between and preserve every memory in a manner that lasts forever.